Miami Beach Glass House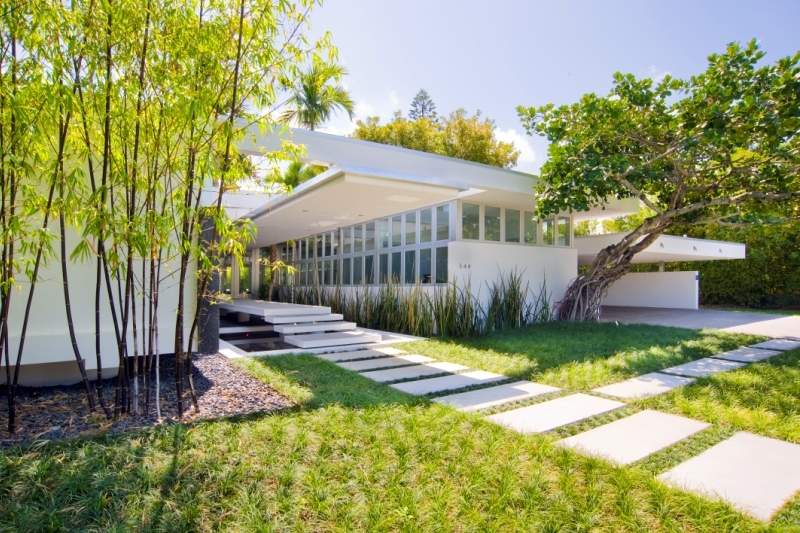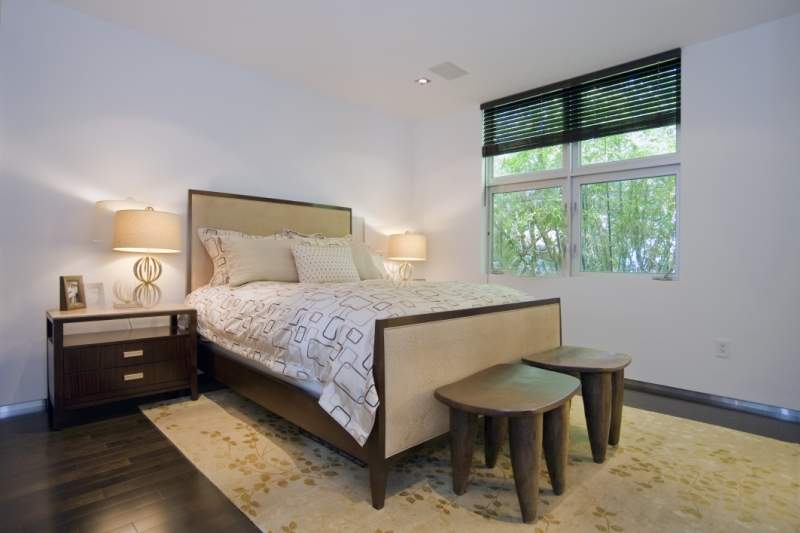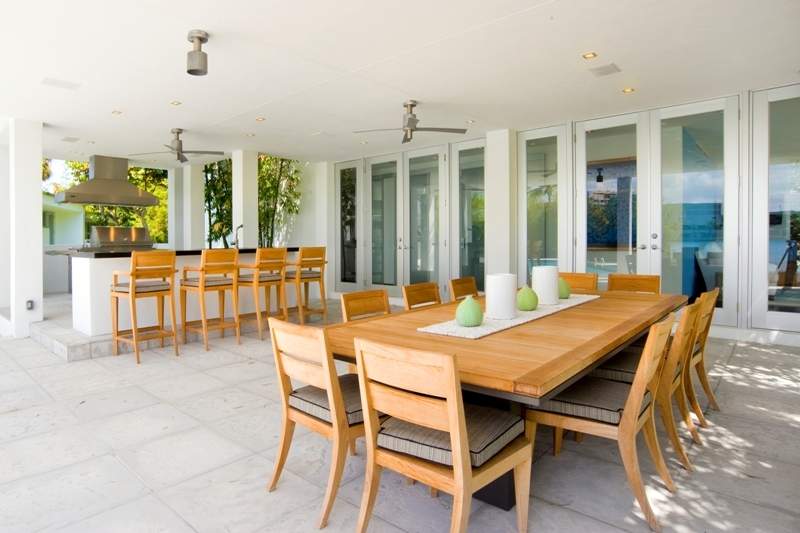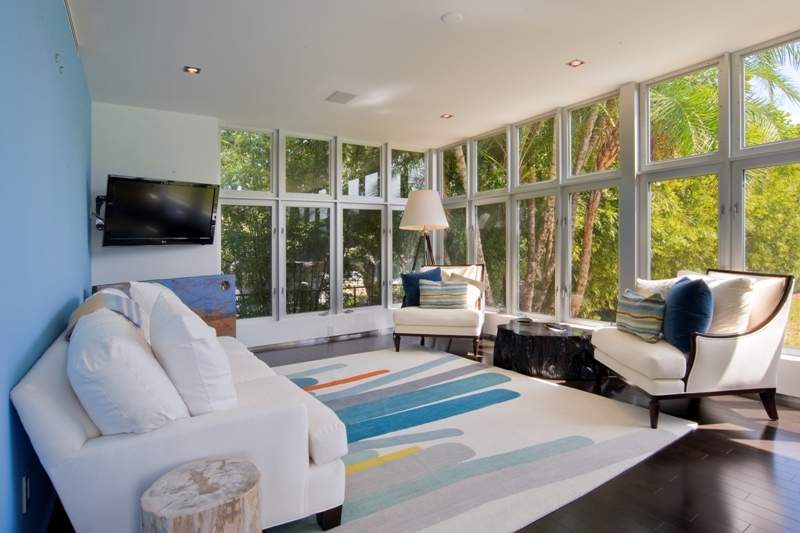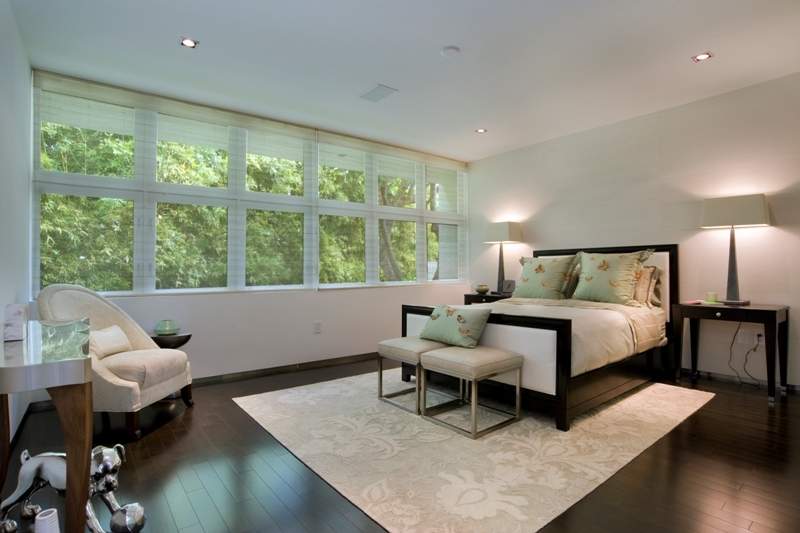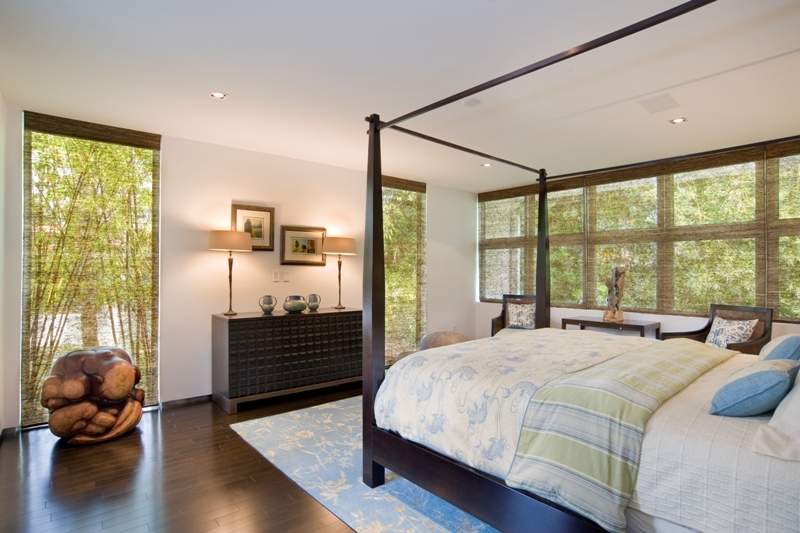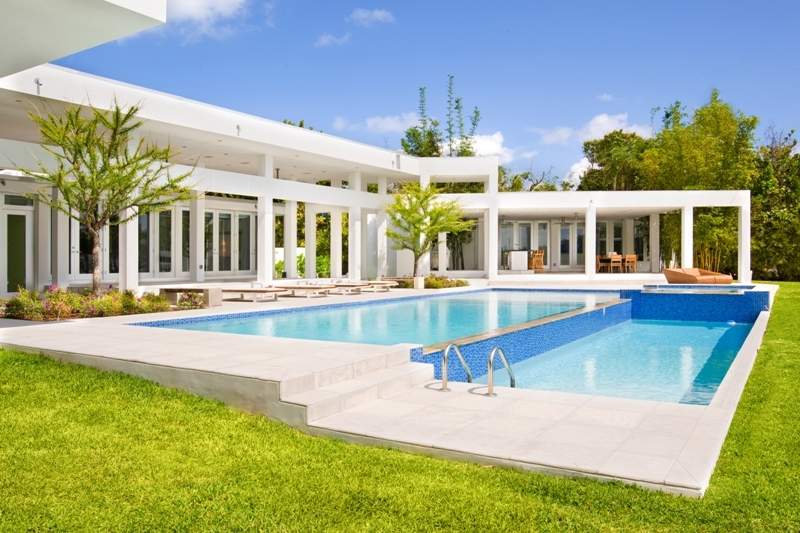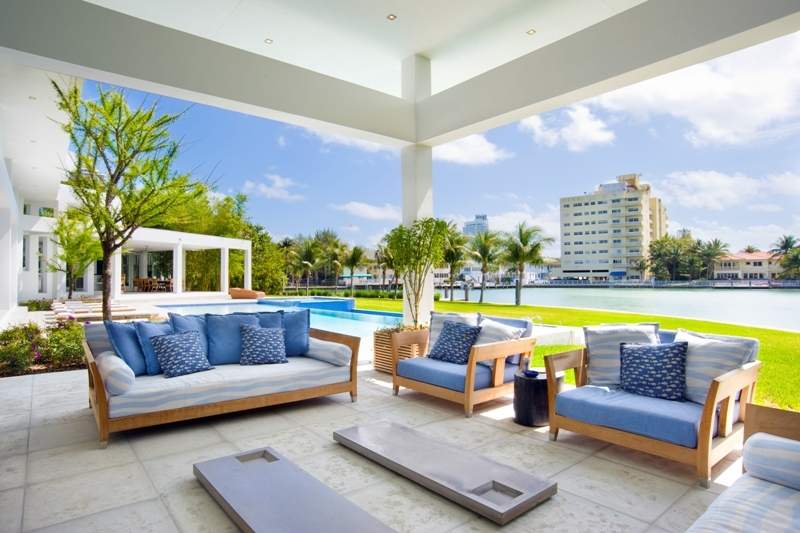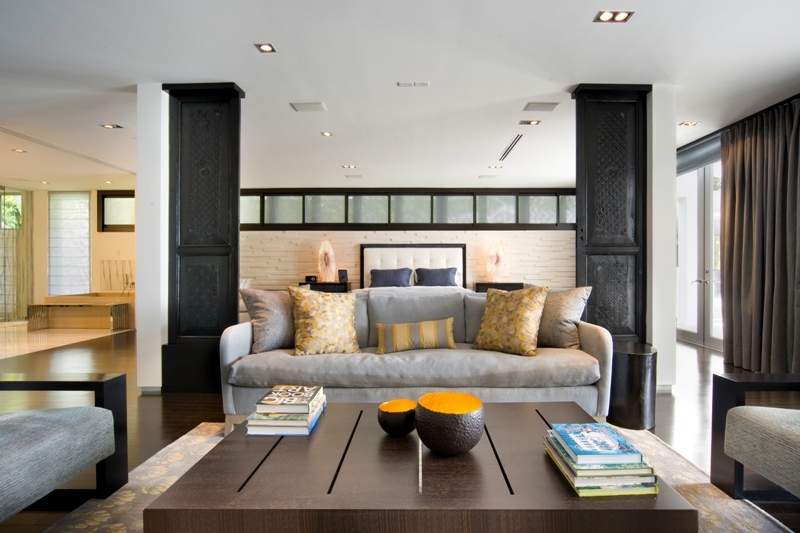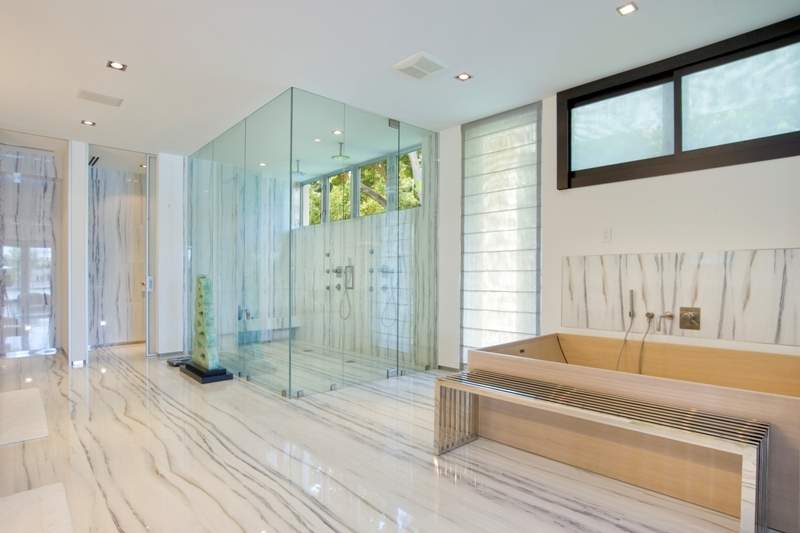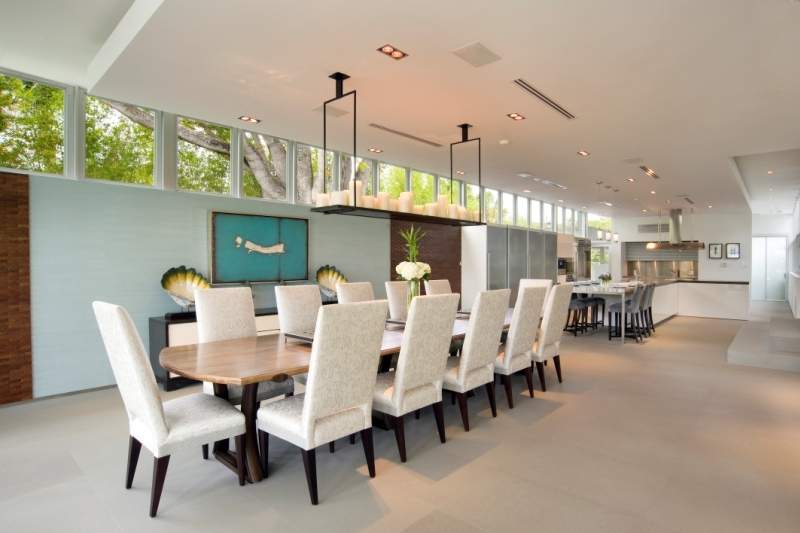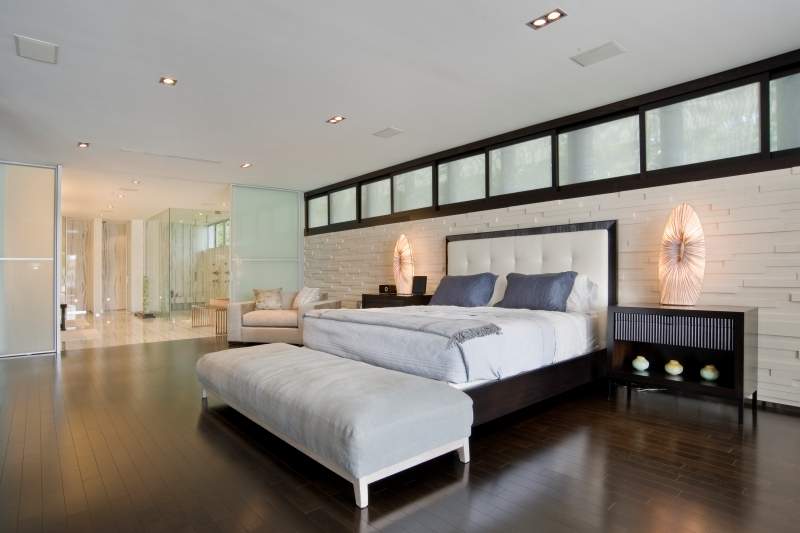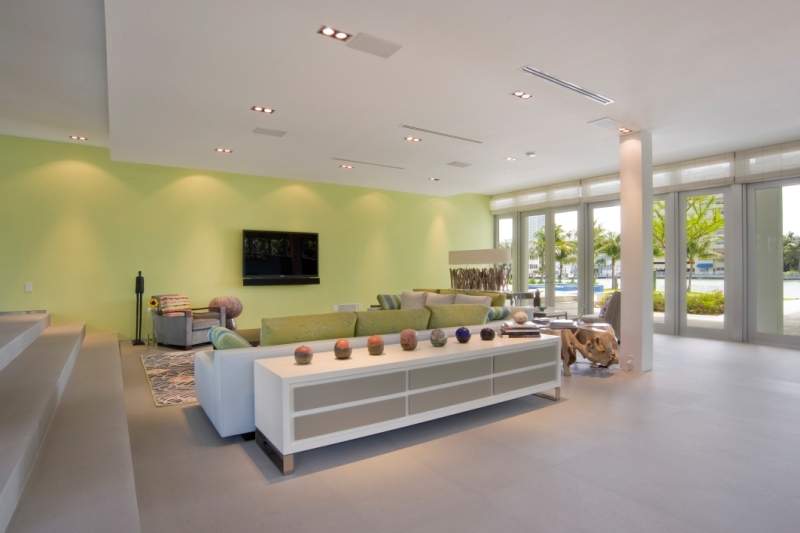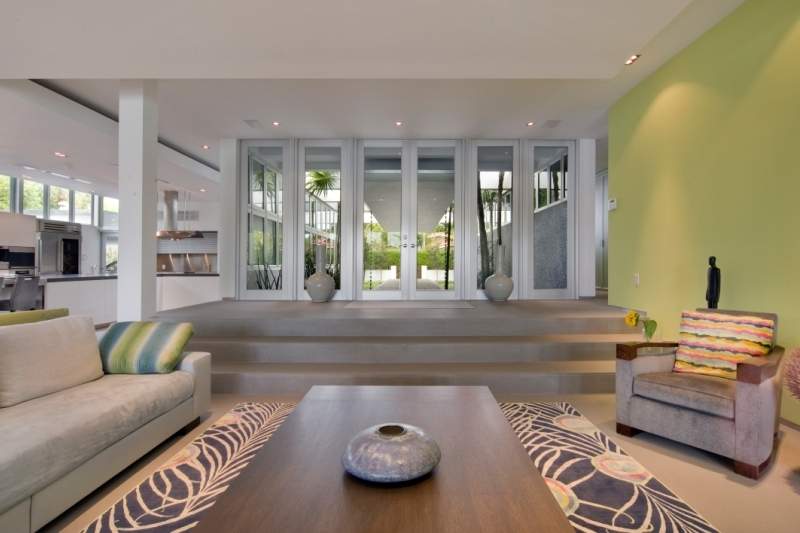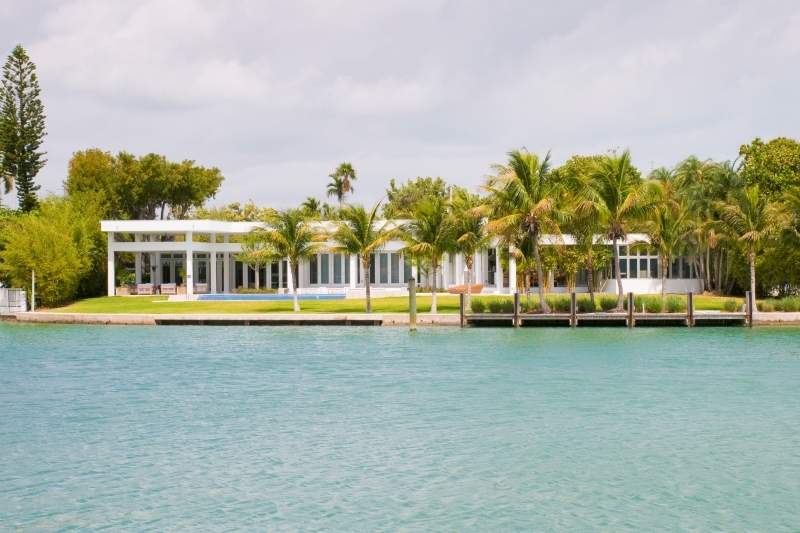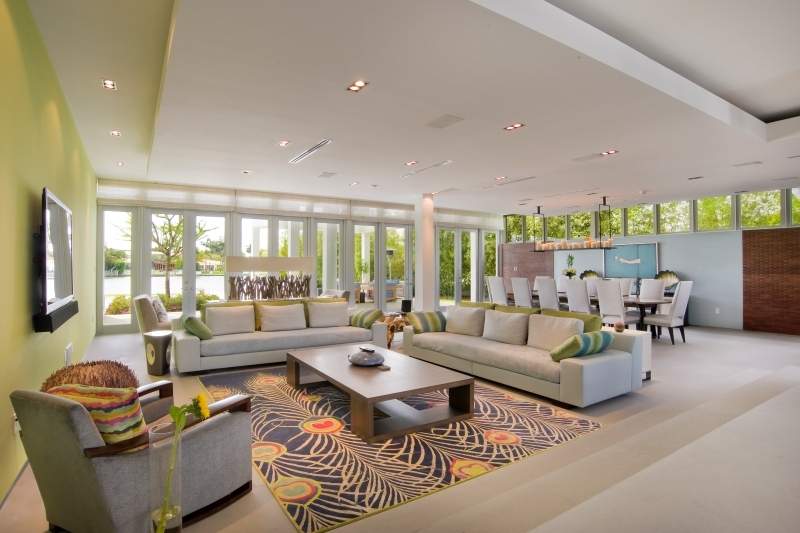 South Florida Real Estate professionals know this fabulous 6-bedroom, 6 ½-bath Miami Beach property as the 'Glass House.' For many, that label brings to mind the time-honored adage suggesting "people who live in glass houses shouldn't throw stones."
At least one recent owner of this architectural masterpiece took that sage advice a step further and left no stone unturned … by choosing Andi Beck to turn their house purchase into a dream home of unparalleled form, function, and beauty.
"The 544 Lakeview property, with its grandeur and surroundings, could have been taken over the top," says Andi. "But the vision of the owners called for warmth and comfort in addition to excellence in every detail. They wanted a place they could call home … not a museum where guests might feel uncomfortable. I'm pleased to say pictures of our 'glass house' reveal the plan was executed to perfection."
The 'Glass House' is currently valued at more than $10 million.