Andrea Mossman Beck
Click here to go to our great PDF file. Opens new window.
Andi Beck's design influence is felt around the state of Florida as far north as Amelia Island, with notable work ranging from the trendy Las Olas area in Fort Lauderdale, to opulent Miami Beach, to storied Palm Beach, and most recently the elegantly understated '32963' and John's Island area of Vero Beach.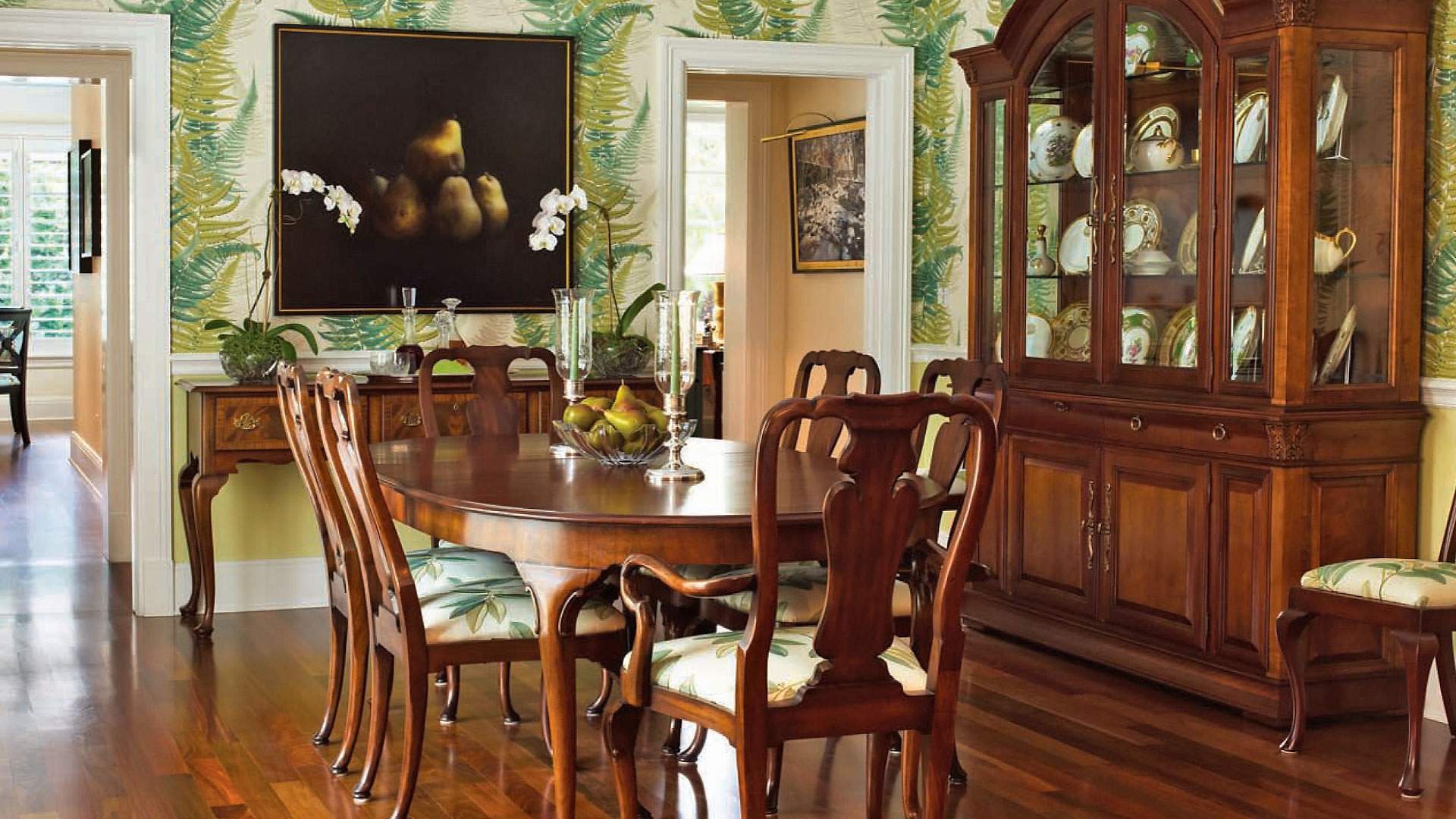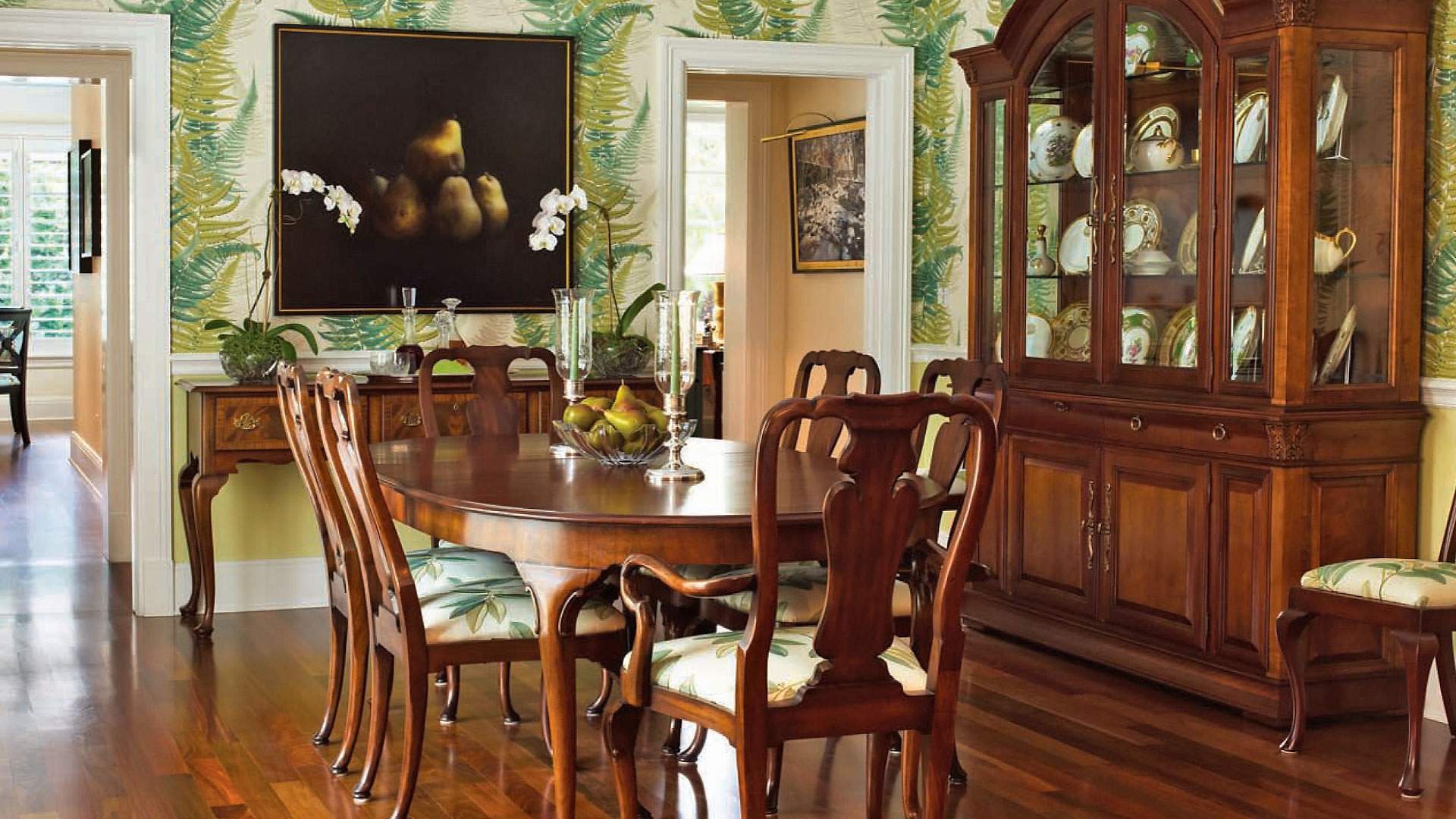 Beck's intimate understanding of style, past and present, makes itself known in her work. She is often sought out because of her innate ability to expertly envision pleasing color and harmonious balance. Her residential design work ranges from contemporary to traditional, always with the client's wishes in mind.
Commissions of major note include the Lee Majors residence in Fort Lauderdale, an Addison Mizner home in Palm Beach, and several residences at the historic Biltmore, also in Palm Beach. Out-of-state activity is highlighted by work in the hill country of San Antonio, Texas. An additional notable Design accomplishment includes styling a Las Olas area Fort Lauderdale home in preparation for photography surrounding an exclusive Art & Antiques Magazine feature.
As of 2023, Andi Beck marks nearly 40 years of professional Interior Design experience.
Through 2006, Andi Beck enjoyed a 15-year work relationship with Dolphin Promotions. Based on her life-long affinity for antiques and collectibles as well as the professionalism developed during early work experience in retail sales and management, Andi Beck assisted the renowned antiques show promoter organize and run well-known antique shows in Fort Lauderdale, Miami, and Chicago. Her duties included soliciting and signing exhibitors, regularly meeting or exceeding goals with booth sales in excess of 300.
Early design experience includes Phyllis Joffe Designs, selling Oulivado fabrics and French faience pottery at New York and Chicago trade shows. Additional work with Joffe Designs included managing the Florida showroom, setting up displays, and handling business accounts.
Altruistic activities as a longtime South Florida resident are highlighted by numerous chairs and other positions of responsibility while a volunteer at the Fort Lauderdale Museum of Art, the Opera Guild of Fort Lauderdale, and the Fort Lauderdale Junior League.
Indian River County activities of note include redesigning Hallstrom House, working with the Indian River County Historical Society; numerous volunteer chairs and events at the Vero Beach Museum, including the annual Antiques Show; volunteer chairs and events for the Hibiscus Children's Center, including the highly successful 'Girls Night Out'; and receipt of several awards for holiday creations featured at the annual Festival of Trees sponsored by the Riverside Children's Theatre.
Andi Beck graduated With Honors from Tulane University, and holds a BA in Art History.